Meet our

Veterinarians

We have an experienced, qualified, and friendly team to take care of your best friend.
Why Chose Our Veterinary

Services?

Fast Access to Licensed Vets 24/7

Low Cost Compared to Visiting Clinic

Single Appointments Available

Best Value Subscriptions Available
Dr. John F Sangiorgio,

DVM

Veterinarian of the year and Outstanding Service to Veterinary medicine
"Jimmy, the radio is not working again" said Rose. Uncle Jimmy's response was "Give it to Johnny boy, he likes to fix things".
That was when I (Johnny boy) was ten years old. Besides being in elementary school, I became known as 'the kid that fixes things. Most of the things like radios, vacuum cleaners, and tv sets just wound up in pieces on the basement floor until I heard "when do you think you could clean up this mess" from my father.
As time went on some things actually did get fixed. I finished high school, where I was fine arts chairman in senior year, and went to college to study chemical engineering. This was short lived. I transferred schools and graduated a general science major and radio personality on WXVU. During my last year of studies, my pet dog had allergies, so I brought him to the vet and remember saying "how cool, this guy gets to fix animals."
After Villanova University I worked as an apprentice electrician in New Hampshire, this was also short lived. It was then I decided to become a veterinarian and went to the University of Milan in Italy. Milan is a lot like New York City, so the adjustment was easy.
I was also able to get a radio show on Radio Luna.
After graduation I worked as a veterinarian for mobile vet and a regular clinic. Again a short lived event. Since I like to be on the cutting edge, I opened the first privately owned emergency clinic in New York City. It was the only night time clinic serving Staten Island and Brooklyn. Working overnight left my days free, so I had some amazing opportunities. I worked with animals on HBO's 'Boardwalk Empire' and 'Newsroom', and also on the movie ' A dog's journey'
The new cutting edge of veterinary medicine is telemedicine, most states have recognized this and allow us to practice, the AVMA recognized this as a valid method of care. This is why I joined TelePAWS, so I can bring quality veterinary medicine to you, right in your home!!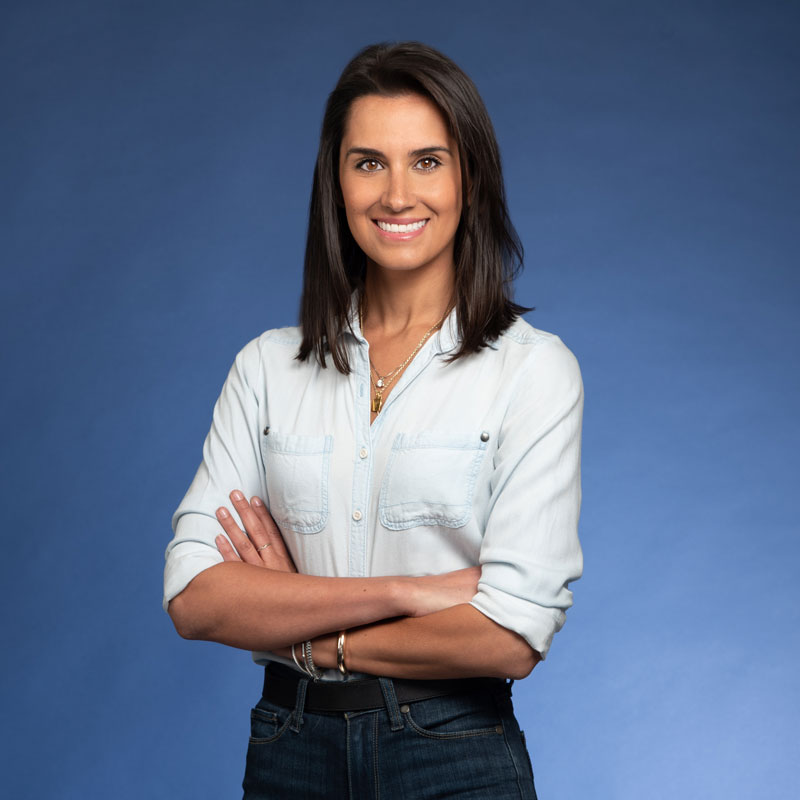 Dr.

Erika

 Sikina

DVM, MPH

is residency trained in Emergency and Critical Care. She has been apart of TelePAWS since 2022
Dr. Sikina attended the University of Michigan in Ann Arbor, MI, where she obtained a Bachler of Sciences degree and double majored in Biopsychology and Anthropology-Zoology. She then earned her Doctor of Veterinary Medicine degree from Michigan State Veterinary School and a Masters of Public Health from the College of Human Medicine in East Lansing, MI. After earning a veterinary degree, Dr. Sikina completed a rotating small animal medicine and surgery internship at the University of Wisconsin, followed by an emergency and critical care residency at Michigan State University and MedVet Chicago. 
Since completing her residency, Dr. Sikina has authored scientific papers in Bioavailability of suppository acetaminophen in healthy and hospitalized ill dogs in the Journal of Veterinary Pharmacology. She is also an active advocate of continued education for veterinary professionals and has lectured on various small animal emergency and critical care topics and helped lead, teach, and mentor new veterinarians in small animal internship programs. 
Although Dr. Sikina maintains an interest in all aspects of emergency medicine and critical care, she has particular interests in trauma, sepsis, immune-mediated disease, and transfusion medicine. As a member of the veterinary community, she appreciates being a part of the human-animal bond which is made evident in emergencies.
When not taking care of her patients, Dr. Sikina enjoys traveling, cooking, golfing, trying new restaurants in the city, spending time with her family, partaking in the latest Netflix binge, or  relaxing on the beach. 
Dr.
Jennifer
Rowan-Hitchcock,
DVM

enjoys the opportunity to help pets and pet parents on a much larger scale
Dr. Jennifer Rowan-Hitchcock originally grew up on a ranch in rural, North Central Nebraska and has returned to Nebraska after practicing for 8 years in Las Vegas, Nevada, upon graduation from Kansas State University College of Veterinary Medicine.  Dr. Rowan-Hitchcock has over 15 years of experience in companion animal medicine and surgery.  She is currently completing her certification in veterinary medical acupuncture and enjoys utilizing numerous physical medicine modalities, such as acupuncture, cold laser, pulsed electromagnetic field therapy and massage to improve the quality of life of her patients.  She has joined TelePAWS because she enjoys the opportunity to help pets and pet parents on a much larger scale.  In her free time, Jennifer enjoys spending time with her husband and son and the members of their family "funny farm," which includes a cat, 2 dogs, 3 goats, 2 horses and a very noisy parrot.
 Do you want to work from your home at times that are convenient for you? Do you have access to video-conferencing via Skype, FaceTime, or a similar application? TelePAWS is looking for friendly, compassionate vets who have at least two years of clinical experience. Please email your resume to: [email protected]