Reasons

to use
TelePAWS
VIP Online Petcare Services, remote appointments available with Professional Licensed Veterinarians.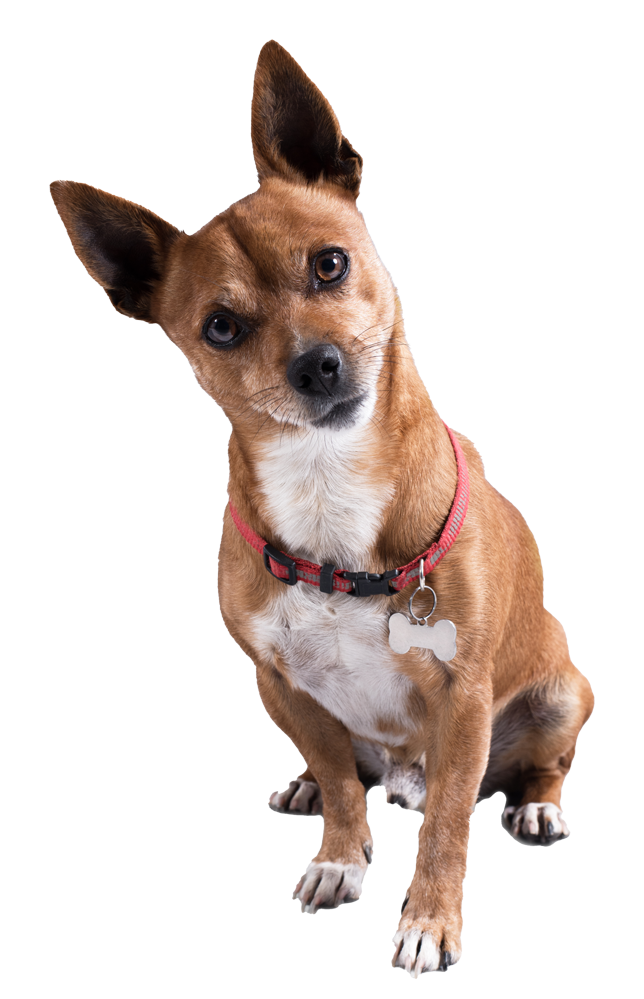 Just

some of the reasons

why you should consider using

TelePAWS.
VACATION
You or your veterinarian is on vacation, but your pet needs care.
WAIT TIMES
Wait times with your regular veterinarian may be long.
EXTREME WEATHER
Extreme weather conditions prevent you from leaving your home.
YOU ARE SICK
You are not feeling well, don't want to spread germs and prefer to stay at home.
TRAFFIC DELAYS
You don't want to sit in traffic just to get to your regular veterinarian and enjoy the convenience and affordability of our service.
TRANSPORTING MULTIPLE PETS
You have multiple pets and transporting all your pets to a physical veterinarian clinic is not a viable option .
ONGOING CHECK-UPS
Your pet has a chronic condition and you want a checkup to make sure your pet is doing OK.
PROFESSIONAL ADVICE & CONSULTATION
You are trying to figure out if your pet has a physical or behavioral issue.
LOW COST 2nd OPINION
You would like a 2nd opinion on advice previously given to you about your pet.
COST CONSULTATION FOR TREATMENTS
You want to get an idea if you are being charged appropriately for a service quoted from another veterinarian.
EASY ACCESS TO PROFESSIONAL VETS
You have a disability and/or are elderly and don't have easy access to a veterinarian.
TELEADVICE IS AVAILABLE EVERYWHERE
You just need Teleadvice to assess your pet's situation. A prescription isn't necessary.
PRESCRIPTIONS AVAILABLE
If you reside or happen to be traveling in certain states that allow remote prescriptions to be prescribed or refilled. Please check our up-to-date map here that shows where we currently offer telemedicine services.
Pulsed Electromagnetic Field (PEMF) Therapy
We'll advise an effective holistic approach to care, including acupressure and Pulsed Electromagnetic Field Therapy (PEMF) to aid in the wellness of your pet.